Question on Headache & Migraine Relief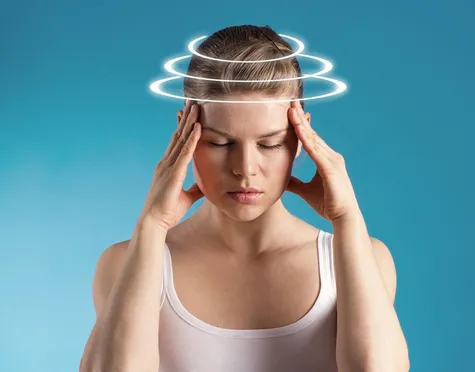 Headaches and migraines can have a significant impact on your life. Not only do they leave you in pain, but it also negatively impacts your day. At Taber Chiropractic in Bowie, MD, we are here to help you with your headaches. Here are some frequently asked questions about headaches and migraines.
What Causes Headaches and Migraines?
Several factors can cause headaches. Among the most common is tension. If the muscles in your head are tensed up, it can lead to them becoming overworked and painful. Poor circulation, dehydration, and caffeine can also lead to headaches and migraines.
Headaches can also be the result of an injury or illness. This pain is why it is essential to get a thorough examination before beginning chiropractic care involving headaches.
How Can Chiropractic Care Help with Headaches and Migraines?
Our chiropractor will take a medical history and examine you to find the cause of your pain. Once they know it, they can customize your treatment plan. This plan will include things like spinal adjustments and massage therapy. The spinal adjustment fixes any misalignments in the spine that may cause pain. Meanwhile, massage therapy helps release tension, a common cause of pain.
Once the immediate pain is resolved, our chiropractor will want to figure out how to make it go away. Regular sessions can help prevent the pain from coming back. Our chiropractor can also provide information on lifestyle changes that might help reduce your headaches. Things like nutrition, exercise, and stress management can play a significant role in reducing your pain.
How Can I Treat Headaches at Home?
If you want to treat your headaches between appointments, you can do several things. For starters, ensure you follow any instructions your chiropractor gave you. Then, do your exercises as instructed. You should also make stress management a priority. Since stress can cause headaches, the less you have, the less tension you'll hold. Then, ensure you get enough rest between flare-ups.
Schedule an Appointment with Us
Headaches can be extremely frustrating to deal with. Luckily, there are many ways chiropractic care can help manage pain. At Taber Chiropractic in Bowie, MD, our team is experts in managing your pain and promoting wellness in your life. Call our office at (301) 352-4500 to make an appointment or learn more about our offer!